India will celebrate its 72
nd
Independence Day on the 15
th
of August 2018.
Independence Day is also known as Swatantrata Diwas.
Freedom is an integral part of the Montessori System as we give freedom to each child to choose and work at his own pace. We remined ourselves that we are helping the child to develop primary independence and confidence.
We have had some rain so far and have worked on rainy day projects. The weatherman forecasts more rain in August and we plan to continue working on this project and look forward to some more rain walks with the children. Kites will soon replace umbrellas as we look forward to celebrate Independence Day and the bright and happy festivals of Teej, and Raksha Bandhan.
Dates for your Diary
13

th

August

Teej.

15

th

August

Independence Day (Holiday).

22

nd

August

Id-ul- Zuha (Holiday).

26

th

August

Raksha Bandhan.
Health
During the monsoon months, we encounter several mild infections such as viral fevers, malaria, dengue fever, chikungunya, eye infections and such like. We should all be aware of these and take precautions against their spread. The school takes all possible measures to provide a clean, germ-free environment. To this end, could we please ask that children that show any signs of being unwell be kept home. Children who are on medication for any infection should also be kept home until they have recovered fully. Very often, children who are fighting infection develop fever during the day and we have to call parents in, to take them home. We would advise that children have one day of rest with no raised temperature before returning to school.
Sports
Sports and activities will be conducted in the basement for a few more weeks due to the high levels of humidity and the likelihood of rain.
Finally
Security passes must be displayed at all times as you enter and leave the school.
Please do your part to maintain order on the road in front of the school as you drop off and pick up your child.
Contacting Us
Please note that we have added another telephone line at which you may reach the office as the rain often affects the main line.
You may now reach us at 41704317 as well as 26140317
or email
info@themagicyears.com
. Do inform the office of any changes in your contact details.
Further information is available at www.themagicyears.com.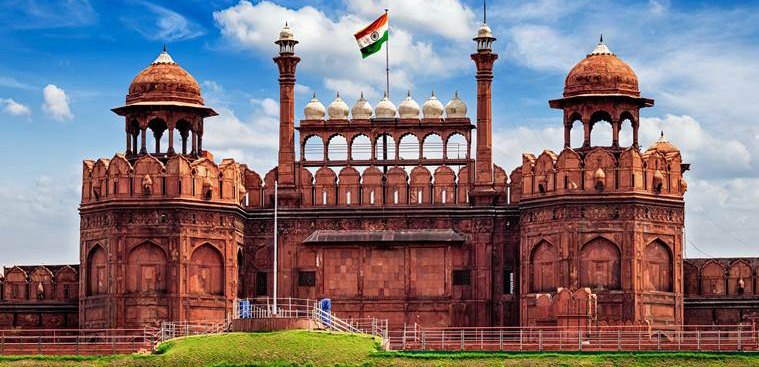 15th August 2018 - India's 72nd Independence Day